Dept. of Molecular Biology and Genetics
Democritus University of Thrace
Peristera Paschou, PhD, DABMG

Associate Professor of Population Genetics

Department of Molecular Biology and Genetics
Democritus University of Thrace
Panepistimioupoli, Dragana
Alexandroupoli 68100, Greece
ppaschou@mbg.duth.gr
tel: +30 25510 30658 fax:+30 25510 30613
Research interests and training
My full CV can be downloaded
here
.
My research interests lie in two main areas: first, using novel methods of large-scale data analysis, I investigate human genomic variation and population genetic relationships around the world, and, second, I study the genetic basis of complex disorders in diverse human populations. I am coordinating the EU funded
Marie Curie Initial Training Network, TS-EUROTRAIN
, and I have served as Chair of the European Society for the Study of TS (2011-2014).
During my PhD at the University of Athens I studied the molecular etiology of type 1 diabetes, performing a whole-genome scan on Greek families with two affected sibs. I was a EURODIAB TIGER scholar at the University of Oxford, "
Wellcome Trust Centre for Human Genetics
", where I trained in the analysis of data from genomewide linkage and association studies. As a Postdoctoral Fellow at
Yale University Medical School
, together with Prof.
Kenneth Kidd
, I investigated the patterns of genetic diversity in worldwide human populations and continued to study multifactorial traits, with a special focus on psychiatric disorders and particularly Gilles de la Tourette Syndrome (GTS). At Yale University, under the supervision of
Allen Bale
, I also completed the Clinical Molecular Genetics training program and obtained certification from the
American Board of Medical Genetics
in 2005. In 2006, I held a visiting position at
UCSF
department of Genetics, working with
Elad Ziv
. In 2011, I was on Sabbatical at the National Institutes of Health (
NICHD
), where I worked on the analysis of data from whole exome and whole genome sequencing.
Awards
ARISTEIA II - EXCELLENCE AWARD - Co-funded by Greece and the European Union (2014)

Tourette Syndrome Association Research Grant Awards (2003, 2004, 2008, 2009)

Hellenic Endocrine Society, 1st Research Grant Award

(2005)

Paschou et al. Am J Hum Genet 2004

– selected as one of the "Top Ten papers" in 2004 by the Centre of Excellence for Early Childhood Development in Canada (2004)

"EURODIAB TIGER: EURope and DIAbetes – Type 1 Genetic Epidemiology Resource" – Scholarship for training at the "WellcomeTrust Centre for Human Genetics", University of Oxford

(1999)
Publications
My publications can be found
here
.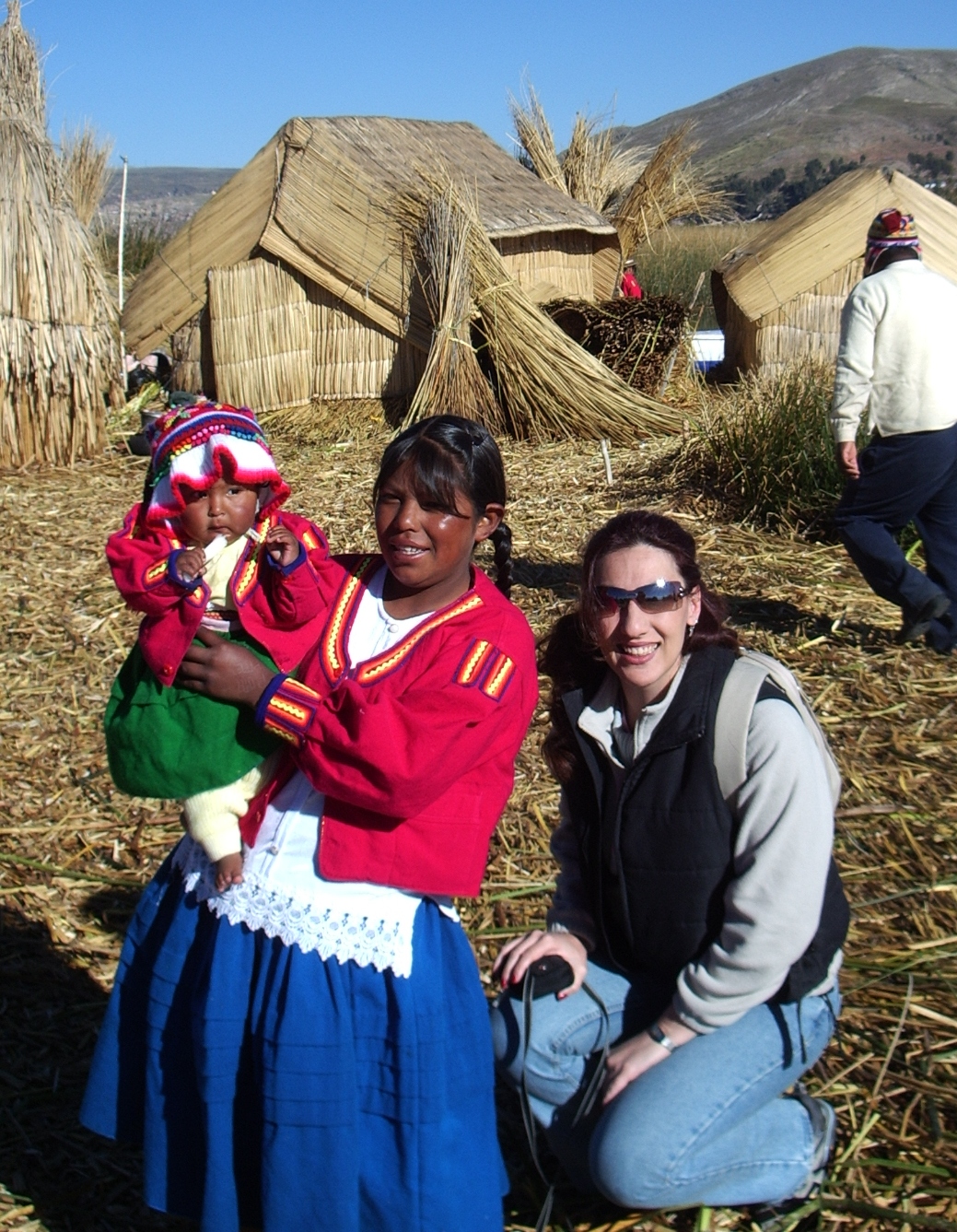 Students
Iordanis Karagiannidis (PhD student)
Fotis Tsetsos (PhD student)
John Alexander (PhD student)
Shanmukha Sampath (PhD student)
Recent Alumni
Eleni Grigoriou (pursuing a Masters degree at
Newcastle
)
Paraskevi Aslanidou
Vassilis Stathias (now a PhD student at the
University of Miami
)
Spyridon Papasotiriou (now a Masters student at the
Bioentrepreneurship, Karolinska Institut, Sweden
)
Athina Dritsoula (now a PhD student at
UCL
)