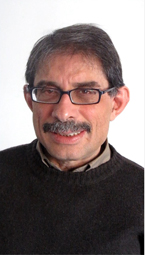 Curriculum Vitae
Contact info
Basil K. Papadopoulos

35 Adrianoupoleos, Xanthi 67100

Greece

Home: +30 25410 29190

Office: +30 2541079747

Email: papadob@civil.duth.gr

Education
Diploma in Mathematics (four years programme) - Aristotle University of Thessaloniki, 1977.
Ph.D: Thesis title: "A Study of the Isbell Topology on Function Spacesl" 1985, Ph.D. Scholarship: IKY foundation.
Military Service
My military Service ended in January 1980, and I received the rank of Second Lieutenant in the Artillery and an extra specialization in meteorology. Since then I am a Reserve Officer in the Hellenic Army.